This has been a bad week for my laptop. Last week my battery gave up the ghost. On Sunday the hard drive died. Finally on Monday the spare hard drive I swapped into the laptop committed seppuku. Since the hard drive I dropped in on Sunday night was my last spare drive I had to make a trip to the local computer parts emporium to acquire another one. While searching through the hard drives I came across something rather funny: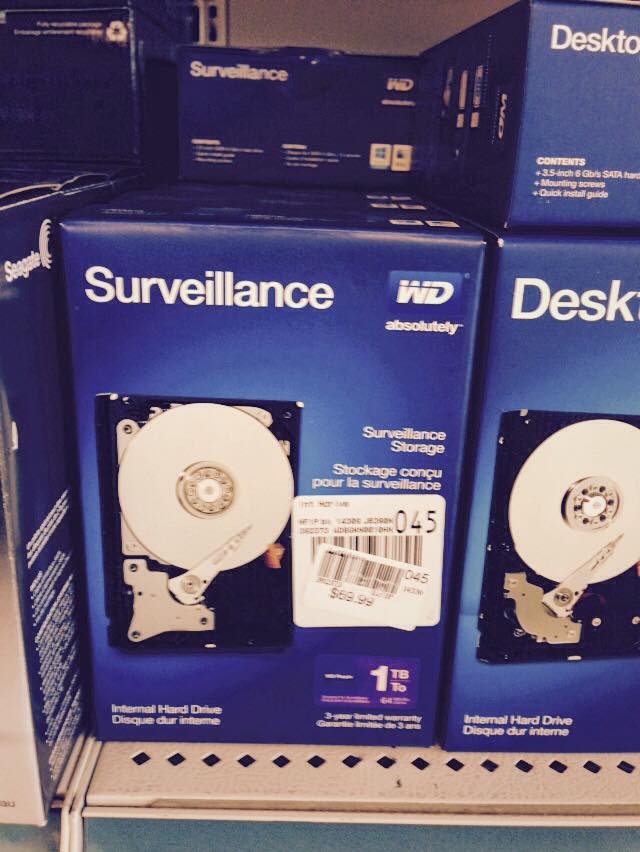 That must be Western Digital's National Security Agency (NSA) edition hard drive.
Also, as a side note, when it comes time to choose a name for your laptop don't choose Loki. Just throwing that out there.