Archive for the 'Humor' Category
It turns out that the spell checker on my new laptop is really intuitive: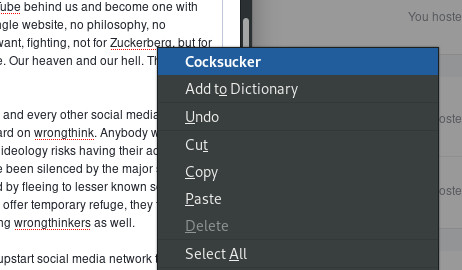 It also turns out that when you accidentally have Firefox's spell checker language set to English (Malawi), hilarity ensues.
There are certain crimes that are justified by the circumstances under which they were perpetrated. This is one of them:
A scientist accused of attempted murder in Antarctica stabbed his colleague because "he was fed up with the man telling him the endings of books," it has been claimed.

Scientific engineer Sergey Savitsky, 55, became enraged and stabbed welder Oleg Beloguzov, 52, with a kitchen knife.

It is believed to be the first time a man has been charged with attempted murder in Antarctica.
I doubt that there's a jury on the planet that will convict him.
White smoke signals that the gender has been revealed.
Black smoke signals that the gender has not been revealed.
An off-duty border patrol agent wanted an explosive gender reveal party for his family and friends, but he ended up igniting a wildfire that spread to Coronado National Forest in Arizona.

Dennis Dickey, 37, of Tucson, Arizona, has to pay more than $8 million in restitution, starting with a $100,000 initial payment and monthly payments thereafter, the Department of Justice said in a statement.
A somewhat esoteric laugh courtesy of Egoistball.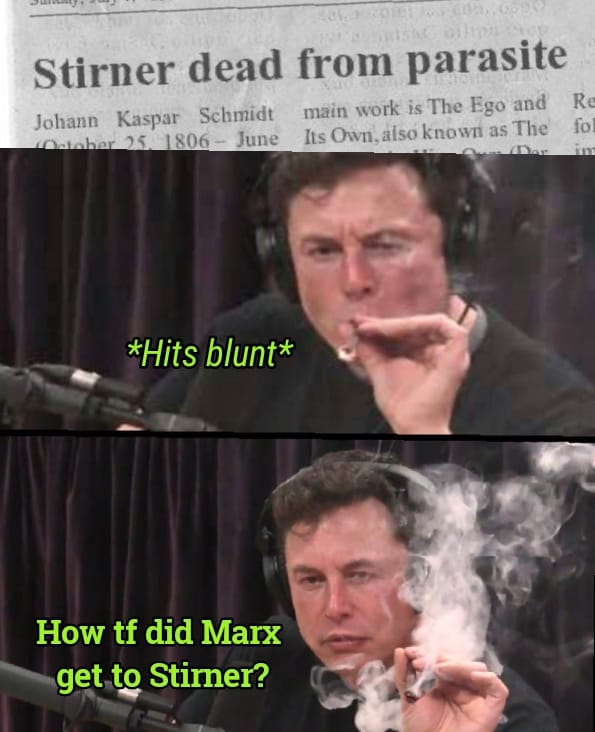 What do you do if you're a Catholic who hasn't been to confession in a while but need to get your sins absolved before the Pope's scheduled visit? You head over to the drive-through confessional:
Now, with Pope Francis scheduled to visit Ireland this weekend, a different kind of massive structure has been built to welcome him: a drive-through confessional close to the same park, where Francis will celebrate Mass this weekend.
And here I thought that the religious conveniences of Vegas stopped at drive-through wedding chapels!
A lot of Democrats are furious that the United States and Russia may be becoming friendlier towards each other. I prefer peace over war so my initial reaction to any prospect of peace is usually positive. However, after giving it some thought, I can see why people are angry at the prospect of the United States and Russia developing a friendship.
Every time the two countries have become friends in the last 100 years millions of Jews died and two Japanese cities were nuked.
I'm a fan of Roman historical memes, especially ones that are somewhat clever: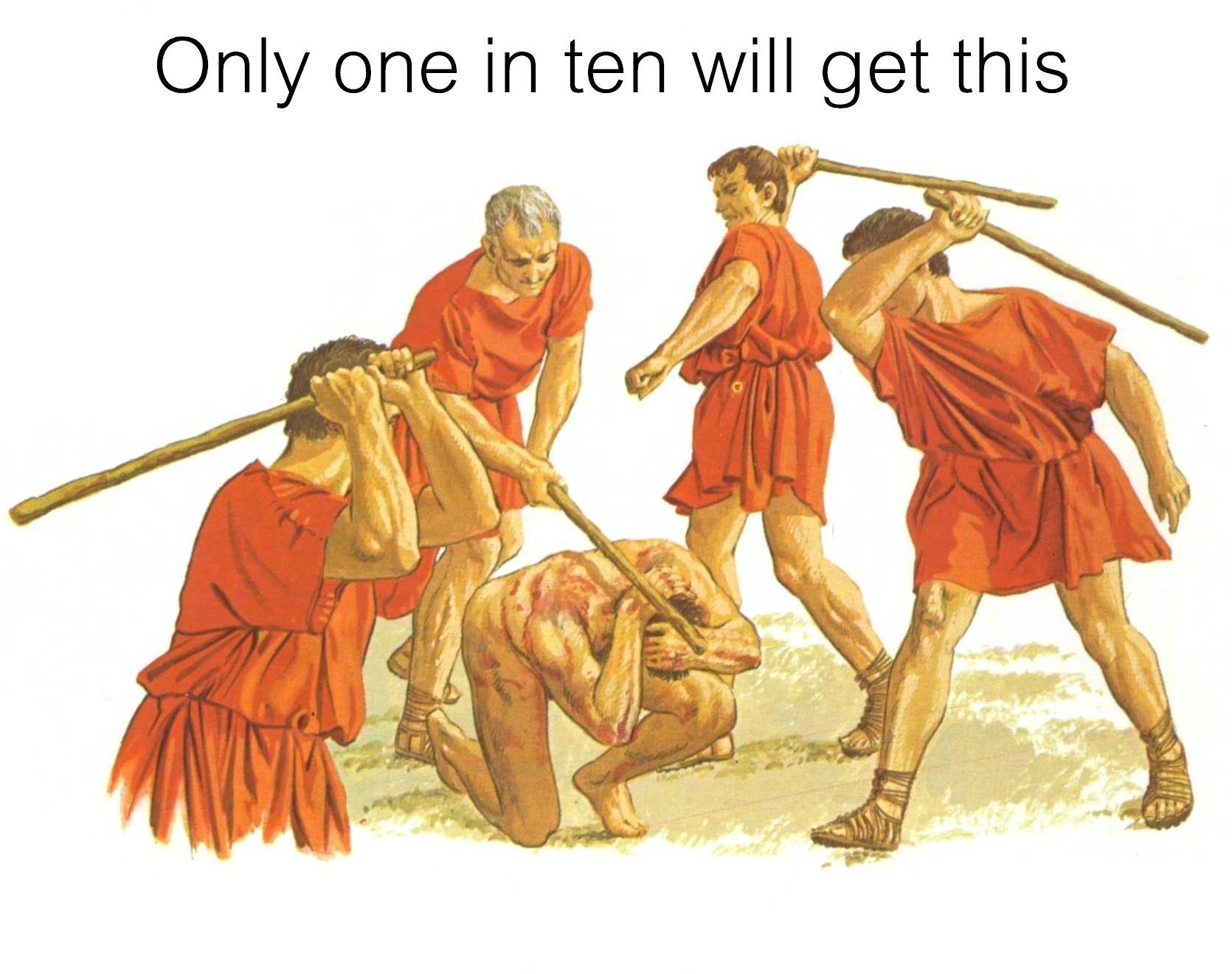 First the Republicans threw grandma off of a cliff. Now they're running people down with trains:
A train carrying Republican lawmakers to a retreat hit a lorry on the track in Virginia, killing the driver of the truck, says the White House.

Six people were injured, including another truck passenger who was airlifted out with critical injures.
Is there now low to which the Republicans won't sink?